Fulcrum is pleased to announce our new Customer Loyalty Program! We value customers who come back to us so we want to give back to you!
Customers are automatically enrolled once a store account has been created online. Alternatively, if you already have an account, login, then navigate to your rewards portal in the lower right hand corner of the screen.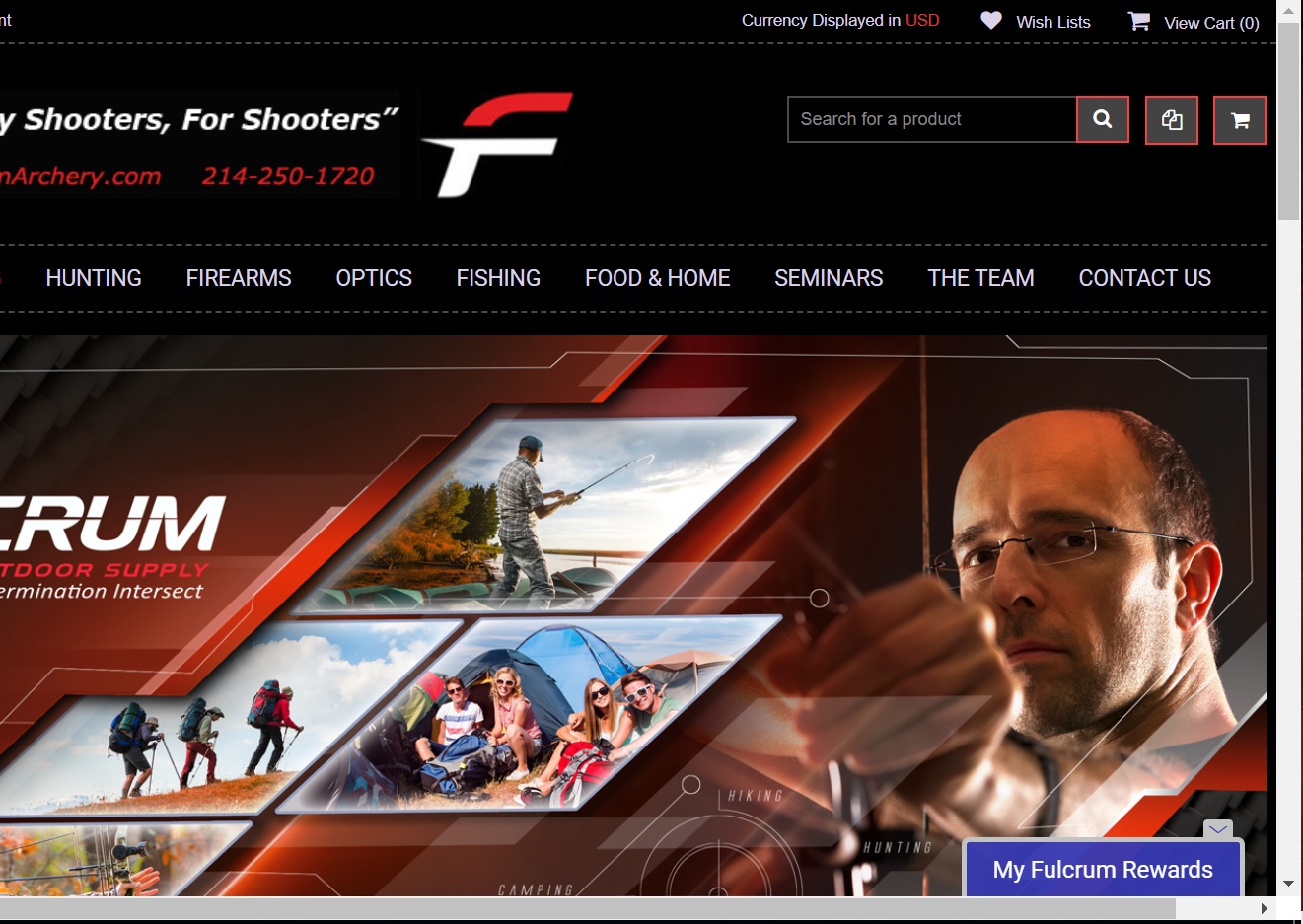 We'll give you a 100 points just for signing up. Additionally, we'll give you another 100 points for your birthday. Why stop now? Share us with a friend and once they make their first purchase we'll award you with another 100 points. That's 300 FREE points for just a few mouse clicks.
Finally, we offer 2 Points / $ Spent offering you an accrual rate of twice the competition! That's right, at Fulcrum we help you get to that reward twice as fast.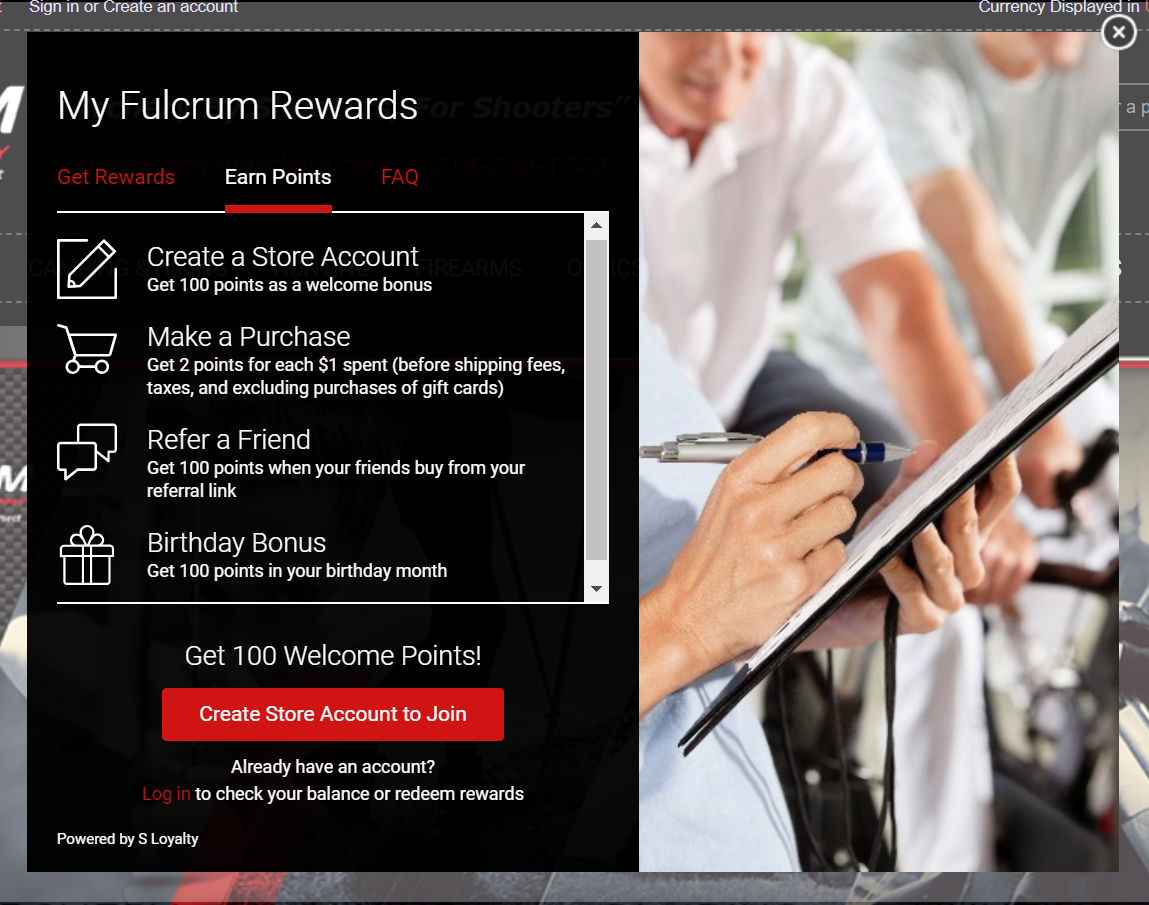 Points earned from an order may later be subtracted from a member's account under the following conditions:
If order status is marked as "Canceled" or "Declined", all points originally earned for the order will be subtracted.

If an order contains a refunded amount, then points will be subtracted based on the refunded amount.

If order status is marked as "Refunded" or "Partially Refunded" but there is no refunded amount value, then all points originally earned for the order will be subtracted
Point Earning Start Date